Tag Archives:
professional enzymes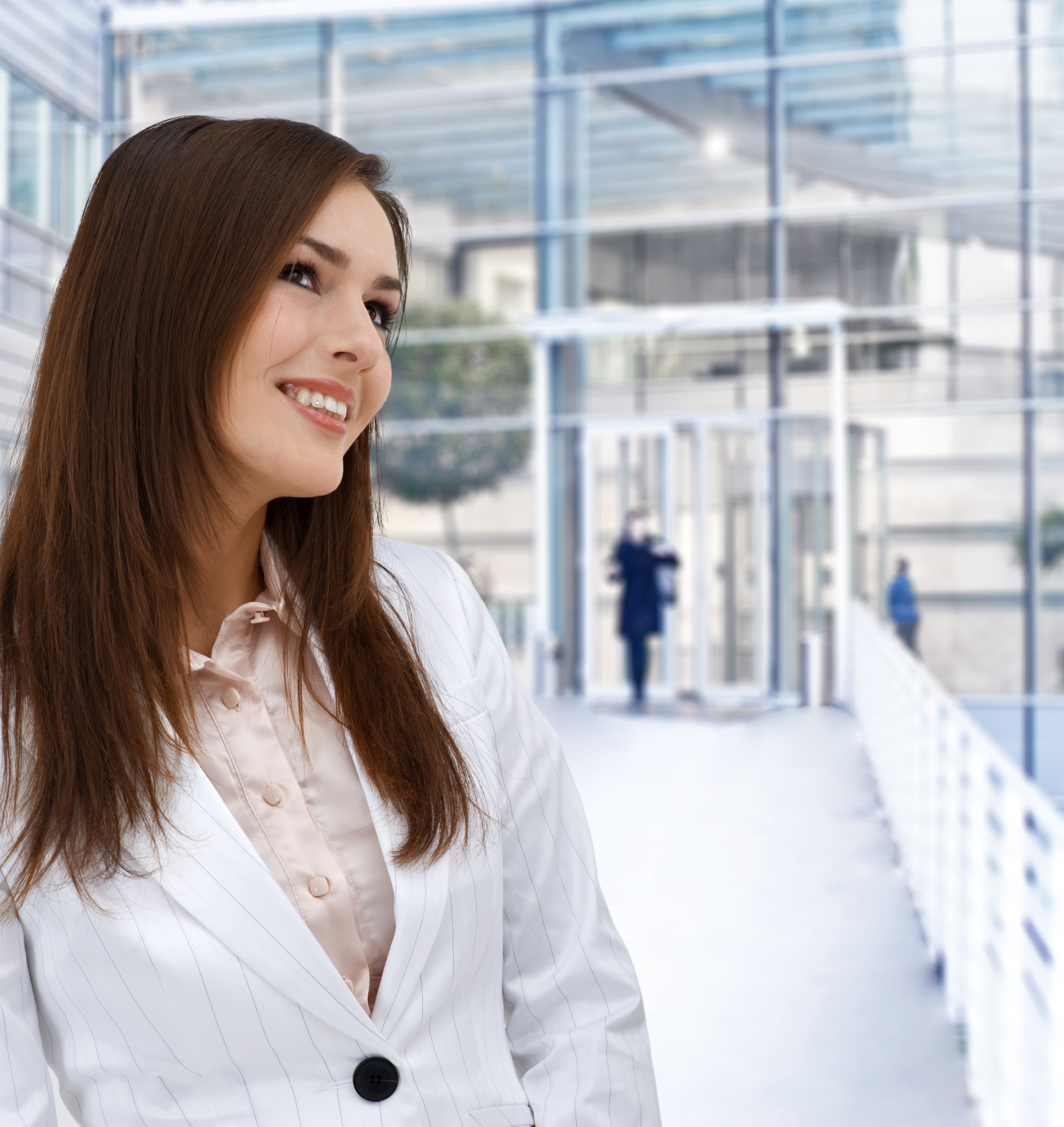 We all have that one client. That one that is loyal and sweet, but they are always asking for a free product or service. We do our best to please all clients, but you are tired of it! You do not work for free, but you do not want to risk losing your loyal client. What can you do? Is this normal?
Countless customers today seek a skincare professional because they want a solution to their skin issues with instant results, but many are not ready for harsh chemical treatments. If you constantly encounter clients whose skin is dry, dull or acne prone and you want a natural solution to tackling these challenges, why not incorporate a professional enzyme peel or mask to your skin care protocol?