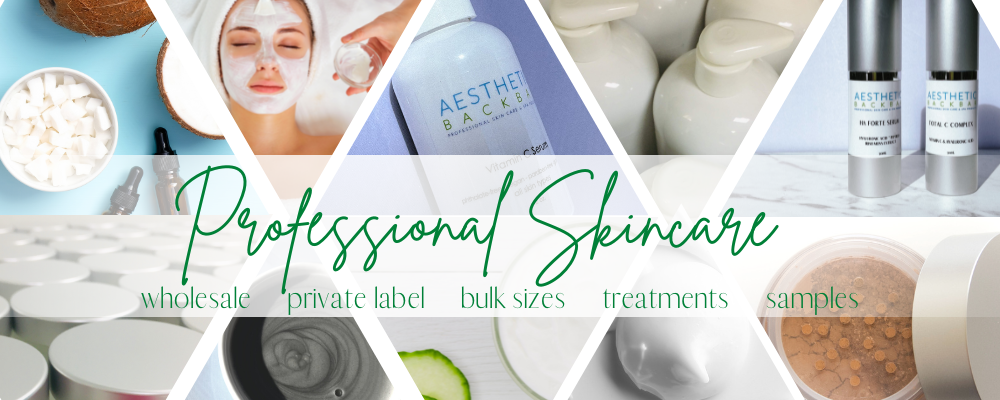 No Minimums on Back Bar –  Clean  –  Effective Skin Products for Spas & Estheticians 
About our Professional Skincare – Wholesale Skincare Products for Estheticians
W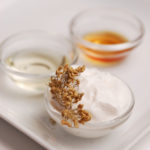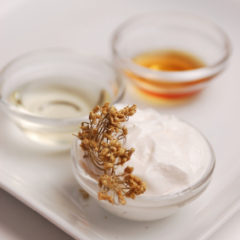 e believe in natural and organic ingredients for our skin for beautiful results without harming the environment. Our large selection of wholesale professional skincare products are made with natural and organic ingredients for spa and skincare use.  The best botanicals from all around the world are used to create the best skincare for your spa clients.  The professional skin care formulas use naturally derived bases rather than the industry standard chemically synthetic. Because our products are tested in actual skincare studios and med spas, we know what formulas work well with all skin types.
Wholesale Professional Facial Masks
We carry the must-haves for your spa facial rooms.
Professional Enzyme Complexion Peel Masks

Charcoal Clarifying Facial Masks

Hydrating Facial Masks

Glycolic Facial Masks

Mud Facial Masks

Calming Aloe Masks

Professional Facial Kits

Antioxidant Serums

Retinol Creams
Private Labeling & White Labeling for Spa and Skin Care Professionals

We work with many small businesses to create their skincare line.  We know it is important to offer your own skincare brand in house.  Private labeling is available with low minimums and a fast turn around time to help keep you stocked without over stocking your shelves.   Our clients include small solo estheticians, day spas, larger spas and medical spas. White labeling is available for those businesses that want to label their products themselves.  Contact us to help you get your skin care product line started.   Learn more about our private labeling program
Want to learn more about White Labeling? >>
Larger Quantities & Bulk Sizes Available
Aesthetic Back Bar understands that offering discounts for larger quantities will help you save as you grow.  The option to buy wholesale Skin care products in larger quantities and in bulk sizes for your facial room are available.  Many of our clients purchase our professional skincare to help cut down costs and still provide clients with quality facial skin care products. This is a great way to stock up your dispensary in your spa and skincare clinic. 1/2 gallon and 1 gallon skin care is available for wholesale. Please contact us for pricing for professional skin care back bar cleansers, toners, masks, serums, enzymes, eye products and moisturizers.
Professional Facial Spa Protocols for Aestheticians by Aestheticians
We have created a list of professional skin care facial protocols using the Aesthetic Back Bar
products.  Many of these facial protocols will give you ideas on how to do a facial with our products or  incorporate our products into your current services.  Our professional skin care products are very versatile and can be used on an array of skin types.  These protocols were created by aestheticians for aestheticians.  We have tested these in our facial rooms and picked our favorite professional facial protocols to share.  Feel free to email us any suggestions or ideas on how to use our formulas.  These protocols are intended to be used as ideas or suggestions on how to do a facial. 
View Facial Treatment Spa protocols>>
Not sure which formulas to buy?  Purchase our sample / trial size skincare.
Try the skincare formulas out first and see which ones you prefer for your clients and facial products. Purchase our professional skin care trial sets and try our natural skincare before starting our private label skin care program.  Please let us know if you have any questions. Each trial set will come with all the products in that category. Each is packaged in a 1/4oz. jar. This is the best way to narrow down which products you want to feature in your private label cosmetic skin care line.
View Sample / Trial Sets >>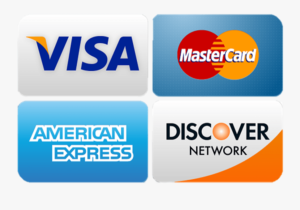 972-372-0203  –  14114 Dallas Parkway Suite 435, Dallas, TX 75254