Aesthetic Back Bar Private Label Skin Care Program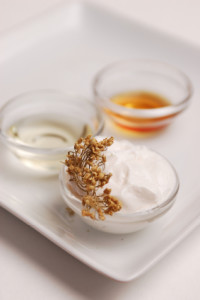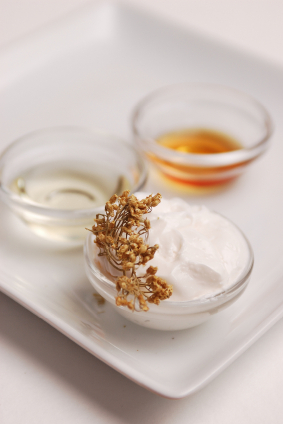 How to get started private labeling your own skincare line. Private labeling a natural and results driven line is the way to go to increase your profits.  Private labeling is also a great way to keep your customers or clients loyal to your business.  It is difficult when you spend so much time with a client talking to them about what skin care regimen they need to be on and then the next time you talk to them they tell you they are purchasing elsewhere.  With having your own skin care line you don't have to worry about losing clients. We have  created a easy private labeling program for you to succeed.
Benefits in creating your own skincare line for your business.
Increase Sales & Higher Profits – Keep sales in house.  Clients can only get your products through you and cannot just buy them online or at another store. 
Providing a clean, results oriented skincare regimen for home use will make the treatments last longer and your clients will be happier.
You set the price. You have control of the suggested retail price and when it goes on sale. Many of our products can be more than doubled in price making your profit margin larger.  
Sell it online: Because this is your line you don't have to worry about violating any internet contracts with skincare providers.  You can sell to your clients even when your office is not open.
Aesthetic Back Bar private labels to a number of types of businesses:
Healthy Stores

Beauty Shops

Salons

Chiropractors

Boutiques

Alternative Heath Care Providers

Entrepreneurs – From start ups to existing businesses.
How to start your own skin care line? Get started in 4 easy steps!
Trial Sizes / Samples Sizes – Order Trial Sizes to try.
Pick your products – Narrow down and decide which products you would like to start private labeling.  For private labeling there is a 6 item minimum per sku.
Select Packaging – Select packaging from a group of in stock options.  Contact us and we can send you the images of the stock packaging for you to see. You can also order a sample if you need.
Labels – Send us your information regarding brand and product descriptions and we will create your labels following our template. If you have your own graphic artist check with us about label sizes and follow the FDA labeling requirements.


---
Want to see what your brand will look like right away?
Order the Private Label Starter Set with your label. Our private label starter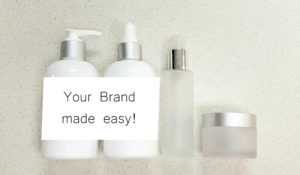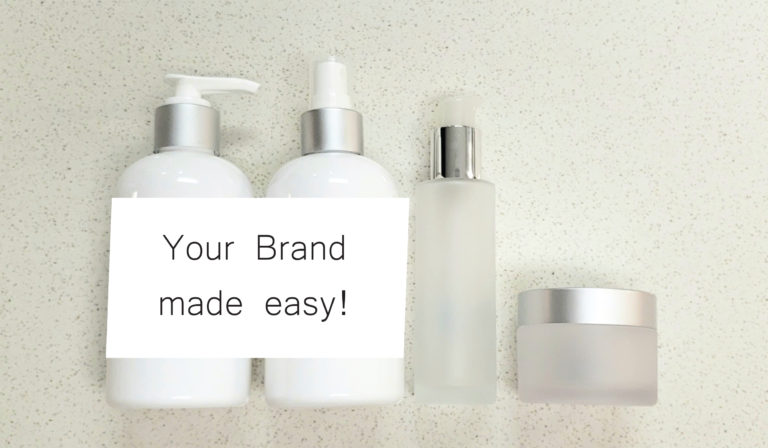 set will give you your choice of 5 products with your label from 5 categories for only $99.   You will be able to see, feel and try your products. This set comes with your choice of Amber, silver or white packaging options.
---
Labeling options for your brand
With our private label program we offer custom waterproof labels with your company logo. Our templates allow you to have a professional label with your logo, company name and product information.  Send us your logo and we can use it in our label template to have your product label printed directly on the bottles and jars.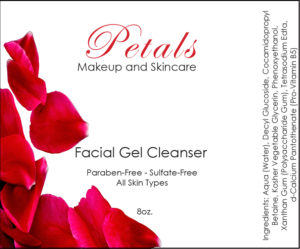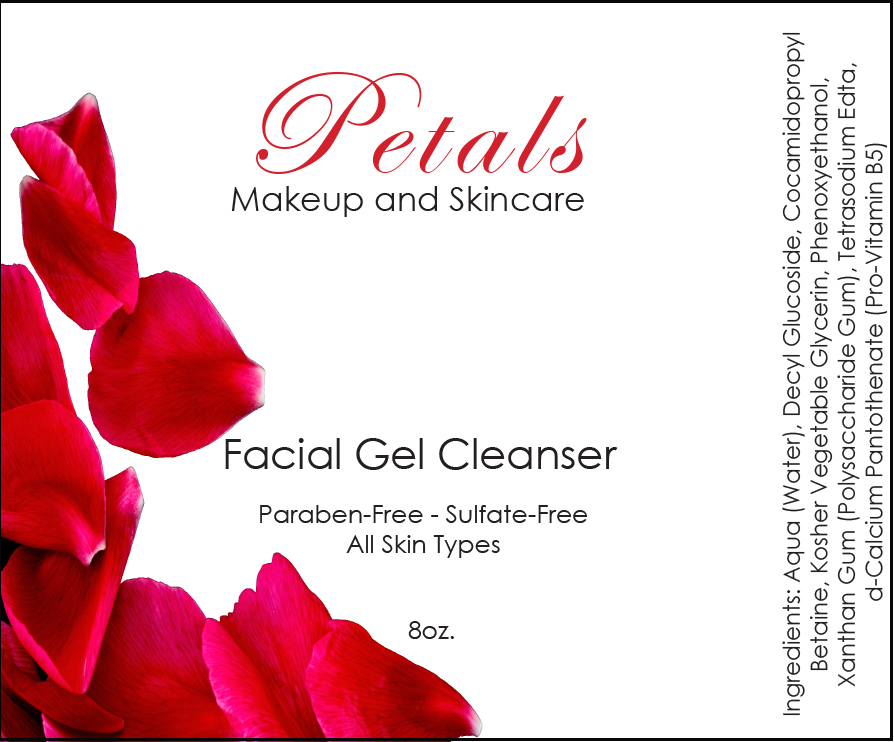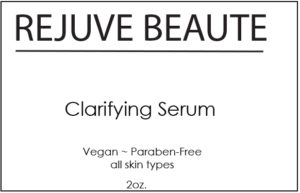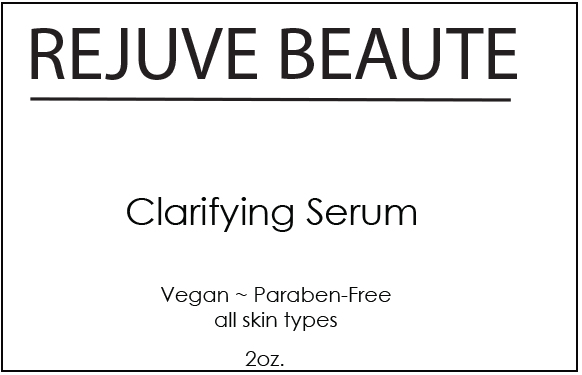 Have a specific design in mind?  The sky is the limit.  Call or email us and we can direct you the right way. info@aestheticbackbar.com
---
Private Labeling Loose Mineral Makeup
Our pure mineral makeup is perfect for all skin types.  Even your most sensitive and acne prone skin will be able to wear this makeup. With only 5 ingredients this is pure and simple. Each shade blends easily and can be applied with a dome brush or flat top brush.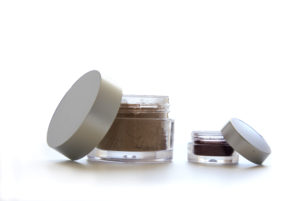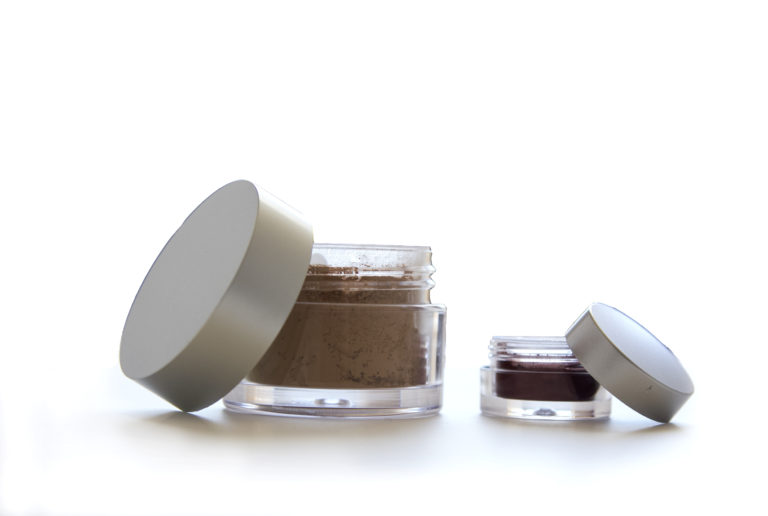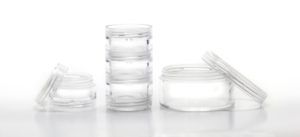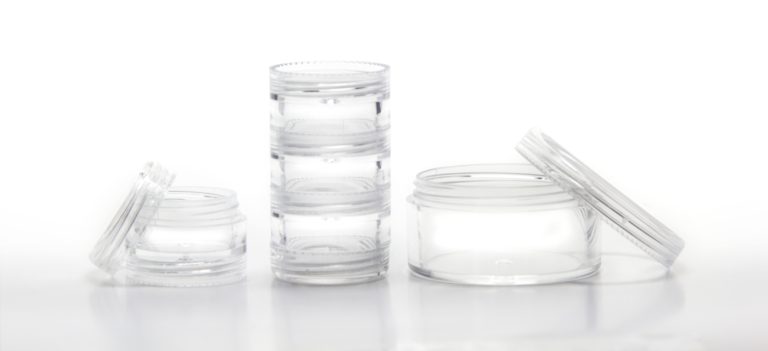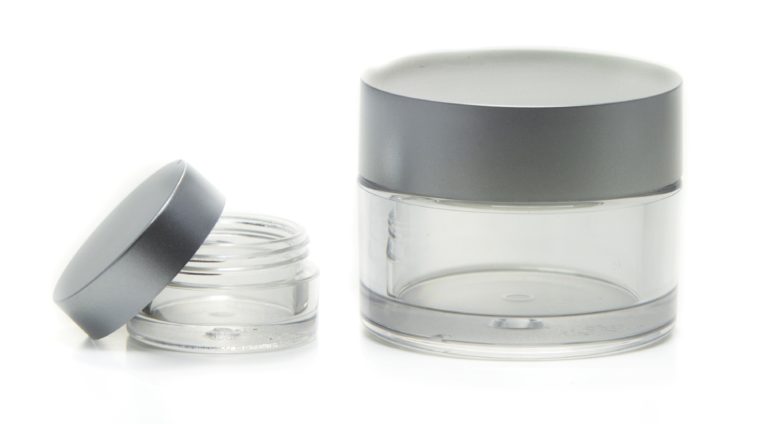 Mineral makeup labeling
Mineral makeup jars are labeled on the bottom with a white round label.  The label has the logo, company name, ingredients and size.
Ingredients: Mica, Titanium Dioxide, Zinc Oxide, Iron Oxides and Kaolin Clay.
Samples of loose mineral makeup are available for purchase.  This makeup is perfect for post skin treatments.  Give from light to heavier coverage depending on how much is applied.  This synthetic and paraben-free formula is so pure even your most sensitive and acne prone skin types will love it.
---
Request Private Label information & Pricing
If you are interested in Private Labeling our skin care line email us at info@aesthticbackbar.com and we can help you get started.  We can send you any additional information you need regarding private labeling pricing and images of stock packaging.