What is the difference between face oil and moisturizers? Can you combine these two products in your skincare routine? Let's determine product functions and whether or not you can pair the two.
What are moisturizers
What is face oil
Can you pair face oil and moisturizers
What are moisturizers used for?
Moisturizers are made up of humectants and water to help retain moisture in the epidermis. Examples of humectants include propylene glycol, glycerin and hyaluronic acid. These ingredients basically draw water to the outermost layer by pulling water from the deeper layers of the skin. Moisturizers are meant to soothe and hydrate the skin when the skin is dehydrated. Applying moisturizer to your skin daily, will certainly assist in keeping the epidermis dewy and plump!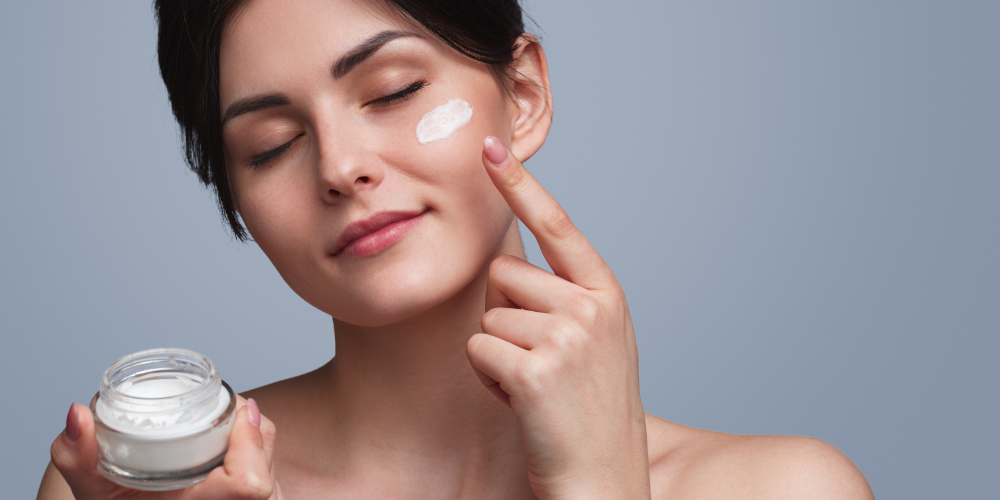 The Functions of Face Oil
Face oil is an oil-based skincare product that contains occlusive ingredients. Examples of occlusive ingredients include, camellia oil, jojoba oil and vitamin e oil. Face oil works specifically to protect and repair the skin barrier, overall leaving it nourished and hydrated. In addition, face oils feed the skin with fatty acids and antioxidants to promote healthy skin.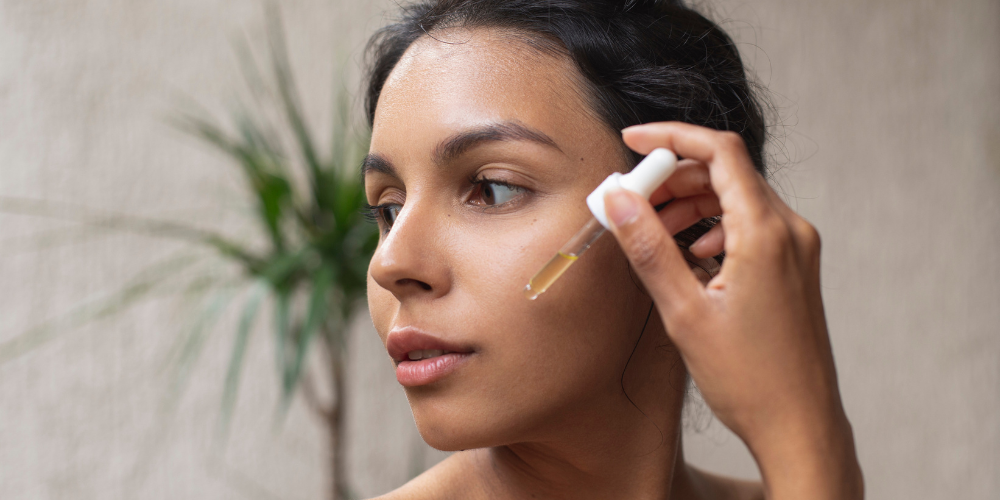 Can You Pair Face Oil and Moisturizers?
It definitely isn't a bad idea! Listen to your skin to dictate whether or not you should use face oil and moisturizers together. Bone dry skin will be in need of moisture, allowing you to layer the two products together for ultimate nourishment. Apply the moisturizer first, then put a few drops of face oil to lock in your product.
Nonetheless, face oil and moisturizers can benefit your skin needs. Hydration is not a step you should overlook. Pay attention to your skin type and skin concern because this will help you decide which product will best fit your skin.