Hey estheticians! Are you looking for reassurance on what spa treatments to tackle with certain skin concerns? Well you came to the right place! Read below the skin concerns and spa treatments for each skin issue. Remember, every client's skin is different. This is guide to help you determine what could possibly work for your client.
Follow along as we focus on these skin concerns:
Acne Vulgaris
Wrinkles and Fine Lines
Dull and Uneven Skin Tones
Acne Vulgaris
It is known that up to 50 million Americans are affected by acne annually. You'll find that most people can relate to this skin concern. It is more prevalent in the age bracket 12-24. There are multiple types of acne such as papules, pustules, cysts and milia. Let's see what spa treatments will best address this skin concern.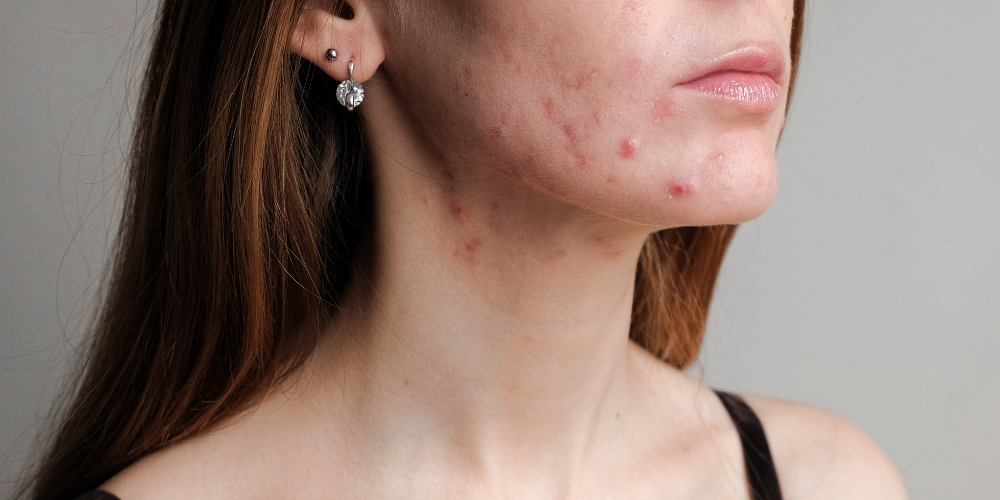 Microdermabrasion:
This is a semi-aggressive treatment to improve skin by removing dead skin cells and reduce the appearance of pores. This treatment method uses physical exfoliation with a diamond tip and a vacuum suction. You'll find that this treatment does well with blackheads and acne scarring. A good alternative to chemical peels, which will be talked about shortly. Pair this facial treatment with our Clarifying Mask with steam to soften the skin. Post microdermabrasion, apply our Radiant Rose Gel Mask for maximum results.  Be careful with sensitive skin types as this may be irritating to the skin. 
Enzymes and Chemical Peels:
Is your client searching for a treatment that is more aggressive? Why not a enzyme or chemical peel? Complexion peels can do wonders for your client's skin, especially if they struggle with acne. This chemical exfoliation will help to diminish scarring and decrease breakouts. There are three levels to chemical peels including; light complexion peel, medium complexion peel, and deep chemical peel. Depending on the severity of your client's skin concern will help you establish what level to work with on their skin. Enzymes and Chemical Peels work to brighten the skin, help even out the skin, and unclog pores by ridding of excess sebum. Here are a couple enzymes that we recommend; Revitalizing Enzyme Mask and the Retexturizing Enzyme Mask.
Wrinkles and Fine Lines
Did you know the aging process begins at the age of 25 years old? That is far too young if you ask me! On the bright side there are treatments and skincare products to help with that. Time to explore our go to spa treatments.
Microneedling:
Also referred to as collagen induction therapy. A micro needling pen with fine needles are used to penetrate the skin and boost collagen production. A numbing agent is applied to the skin to provide more comfort for the client. The treatment benefits are reducing fine line and wrinkles, age spots, enlarged pores and uneven skin tone. HA Forte Serum is a professional hyaluronic acid serum that can be used to create a glide during the micro needling facial treatment.
Non-Ablative Laser:
A non-ablative laser uses heat, warming up the underlying skin to help boost collagen production. It works to rejuvenate the skin and improve wrinkles and sun damage. There is little to no downtime with this type of skin treatment. Perfect for the client that is on the go and cannot spare time for a break. Multiple treatments will be required for best results.
Dull and Uneven Skin Tones
Get your client back on track with glowing skin in no time!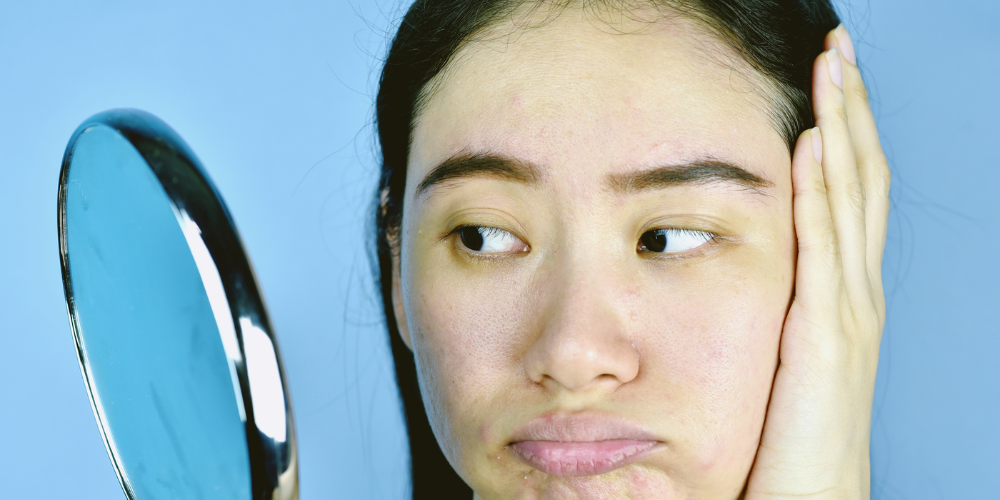 Signature Facial
Cater a facial to their specific skin type and skin concerns. Improve skin tone with exfoliating and moisturizing products. Check out the Brilliance Exfoliating Mask that contains Glycolic Acid, Lactic Acid and Pumpkin Puree. Incorporate tools like steam or a hot compress to soften the skin and allow for better penetration. Give their skin moisture and hydration to create a dewy, fresh look. Bright Radiance Moisturizer is a great addition to your client's home regimen to create brighter skin. Make sure they have a home regimen to follow for preventative care. That way they can love their skin always!
Dermaplaning
A great option to brighten your client's skin by removing dead skin cells and unwanted hair from the face. Who knew a single blade could produce amazing, instant results! Give your client a good wash then commence with shaving. Create a smooth glide with the Phyto Nourish Face Oil for best results. After the dermaplaning, apply the Revitalizing Enzyme Mask to finish polishing the skin. This will leave the skin bright and glowing. If you are unsure what protocol to follow for dermaplaning, check out our guide.
Working on skin is a step by step process. Take it at your preferred speed so that you offer optimal results for each client. With these spa treatments, highly advise clients of at home care. Work on follow ups to ensure that your client is doing well and no issues occurred after the treatment.