Many skincare manufacturers provide the option to white label cosmetics. What is white labeling, you may ask? Read our quick blog for more on white labeling, the process and who will benefit from this service.
What is White Label?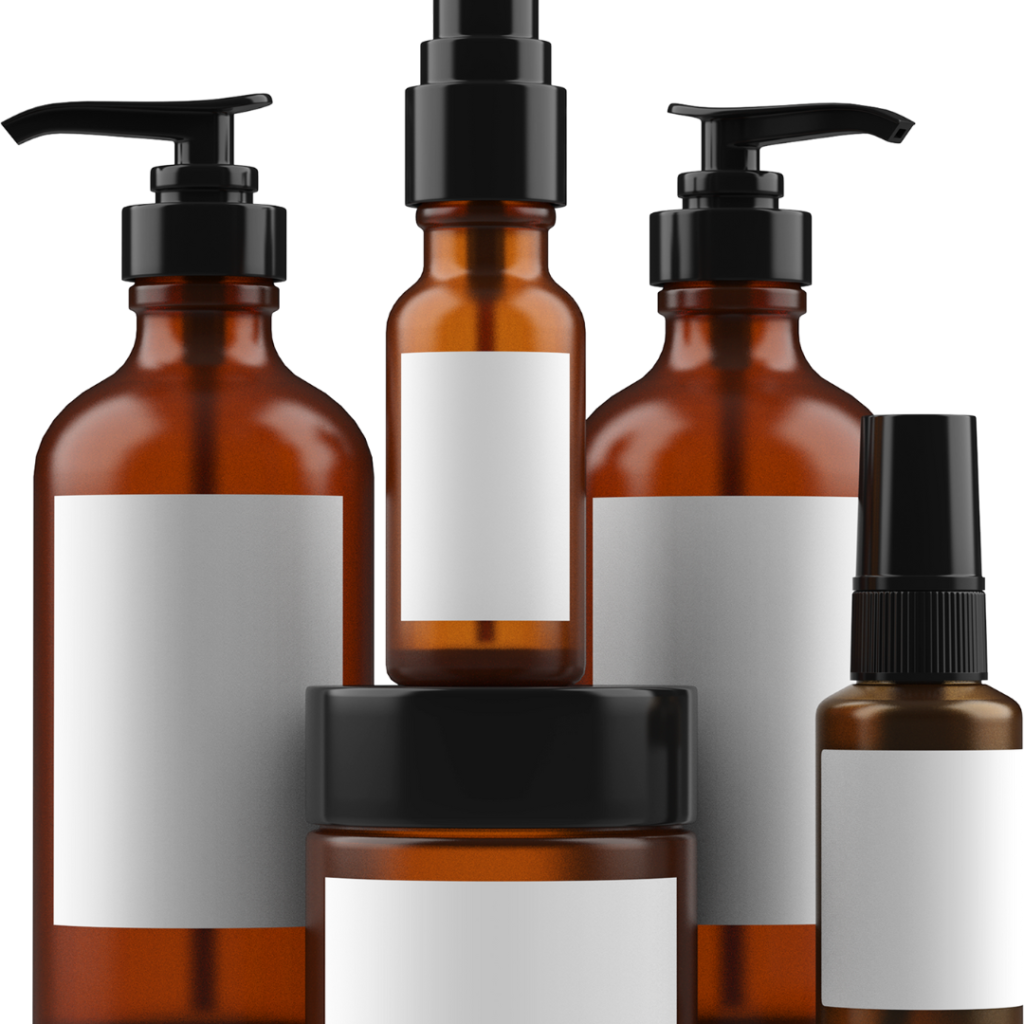 To white label cosmetics is quite simple! This is when you find a company with merchandise and make it your own. It is similar to private label, but no label is involved. The packaging comes blank, allowing you to design the product how you please. Many skincare companies will offer this option. You can explore each company to learn the product and what minimums are required for this service.
A Simplistic Process
At Aesthetic Back Bar purchasing white label cosmetics is easy peasy as they say. You can head on over to our website to find each product. Click on Size (Choose an option) and guide your mouse to the white label option. We are keeping the minimum low coming in at 6 per sku. If you are looking to make a larger purchase you can send your order to info@aestheticbackbar.com. Let us know you are looking to purchase white label. We will have an invoice sent to your email, then get your product shipped out as soon as possible. Typically turnaround time is 2-3 weeks.
Should you Choose this Service?
Here are things to think about when choosing this route for your skincare line. Do you have a specific label and design in mind? Are you going to create the label design or will you hire a graphic artist? You will need to involve a third party vendor to purchase labels from. Do you have time to label your product yourself? Should you find a company that will label your product to save you time?
These are all questions to keep in mind. White labeling does not need to be a difficult process. Once you have your design and label ready, making future purchasing will be effortless.
If you have more questions regarding white label, send us an inquiry at info@aestheticbackbar.com. You can also view a quick excerpt of white label by going to our private label page and scrolling down to Label & Designs. Did I mention you save money by purchasing white label skincare products?