Hosting an event such as a spa party, can be an effective marketing tool. This can provide traffic to help you promote services and products. You can create an event out of anything! For example, you can center the event around Graduations, Mother's Day, Birthday parties, a summer event, etc,.. Design a web page with party themes, so customers can view what you are offering. Having this option available for clientele allows you to sell service packages or gift certificates in bulk. Prepare a set of goals to keep track of the day and what is important.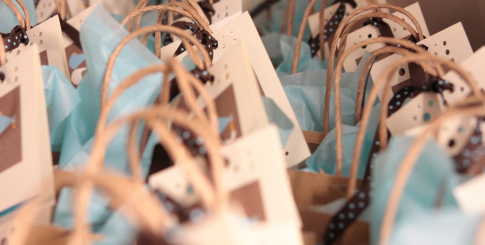 Planning an event
Planning your spa party can ensure you have a successful outcome. Keep a planner on hand and create a checklist to stay organized during the day of the event. Link up with local vendors near you to bring in new clients and cross promote. The partners you host the event with can bring in samples and do giveaways for more attraction. Make sure you give yourself enough time to plan, especially if you decide to host with other vendors. As you continue to arrange spa parties, it will become less trouble, since you know what you are doing!
Promoting a Spa Party
Strategize with your team on ways to grab customers attention for booking a spa party. Schedule social media ads and emails to get the word out. You can even do paper invites or posters for awareness. If you plan to host a party with another business, have them run some emails as well. Think outside the box to see how to get customers to acknowledge your business and offers. Here are a few examples to increase attendance; product or service giveaways, gift bags with skincare goodies, and specials for future visits. For gift bags you can Private label product samples to help bring notice to your skin care line.
For inquires on private label samples, email us at info@aestheticbackbar.com
The Results
Time to get analytical for this step! When the event is over, go back and track what worked and what can be improved on. Checking revenue and sales will help you determine if you should change up product specials and service offers. Find what best sold, and if you received any inquires from potential new customers. Do not stress out if the first spa party did not go as intended. Keep testing out new ideas and see what best works for your spa business and clientele.