Have you thought to yourself what is the best way to start a skincare business? Well, how about establishing a skincare line that consists of 2-4 products. We have noticed clients who tend to start slow and build up overtime have a better success rate. Your success is also determined by the amount of work you put in. Learn your product line, market to your clients, then work your way up.
Gaining an understanding of your product
Marketing your skincare business
When to build your inventory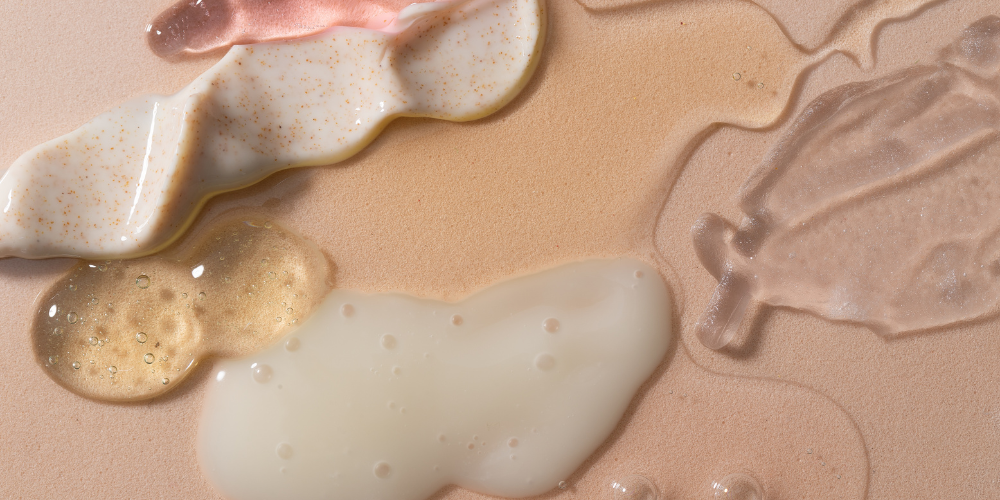 Learn Your Product Line
As always we like to recommend trying samples before making larger purchases for your skincare business. This allows you to test out the product and come to a conclusion on which products you would like to add to your skincare line. If you have employees, have them sample the product as well to see how they react to it. This will help you determine which direction to go in.
Now, you have confirmed the skincare products you are going to use in your skincare business. Next step, creating product sheets for yourself and your employees. Have them on hand and know what the product is capable of and the ingredients in the formulation. Being knowledgeable in what you are selling will help build trust in your clientele. That goes a long way!
Marketing Your Skincare Business
Learn your market, that is skincare! Pay attention to your competitors and find what is unique about your brand that will help you stand out. Create fun visuals and informative posts to get your skincare line out there. If you own a store or are a solo esthetician, you can use Canva to design images and have them put on stands around your business. When clients walk in, they have a chance to view what you are offering. Other examples include; offering a discount so customers have incentive to try your product and doing giveaways. Giveaways can be done on your social media page or you can throw a party for your skincare business and do it in person. This is your business, make it fun and work hard!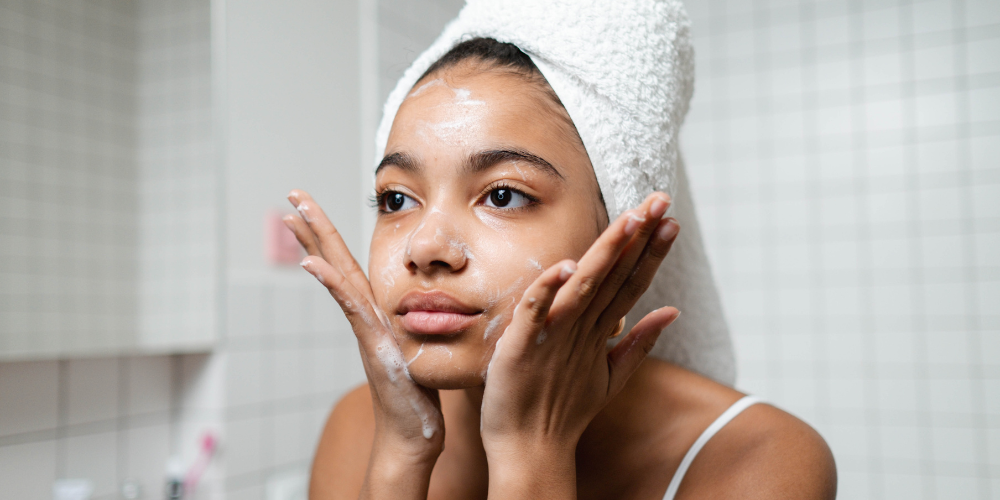 When to Build Your Inventory For Your Skincare Business
You know your product is effective, customers are loving it, and you have a steady income. You are knowledgeable with your skincare line and the market. Now would be a good time to expand. This could be adding one new product to a few new skincare products. Now you have the experience to know what you can handle. A great way too introduce new skincare products to your line is creating a bundle, giving out samples, and or providing your customers with another discount code for incentive purposes.
Remember, all good things take time!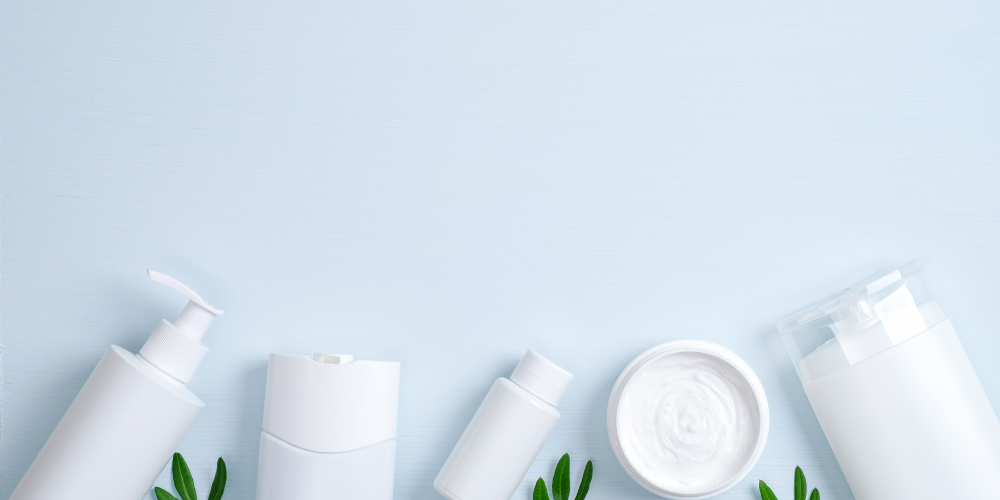 Private Labeling a Skincare Line
Three simple product examples to get you started.
Facial Gel Cleanser: This is a sulfate-free formula that works well on all skin types. It's a gentle, soothing cleanser to remove the gunk at the end of the day.
Total C Complex: A Vitamin C Serum containing Hyaluronic Acid and 10% Vitamin C to combat uneven skintone, texture and dullness.
Light Moisture Cream: This moisturizer is lightweight and simple. Giving you the nourishment your skin needs without the nut oils.