Tag Archives:
natural sun protectant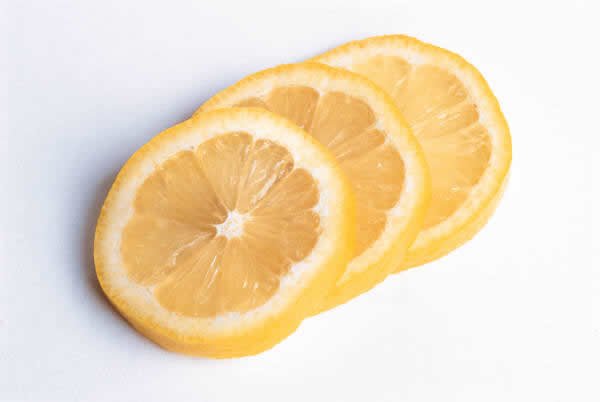 We have 4 Antioxidant and Vitamins that fight free-radical damage that you should have in your cabinet this summer.  What are free radicals exactly? Free radicals are charged chemical particles of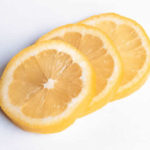 oxygen that enter into a destructive chemical bond with organic substances such as proteins.  This results in oxidation, a prime example of oxidation that we see in everyday life is when a potato or avocado turn brown after they are cut. When you apply lemon onto the cut potato or avocado the browning does not occur.  Lemon is a great source of Vitamin C.