Tag Archives:
green tea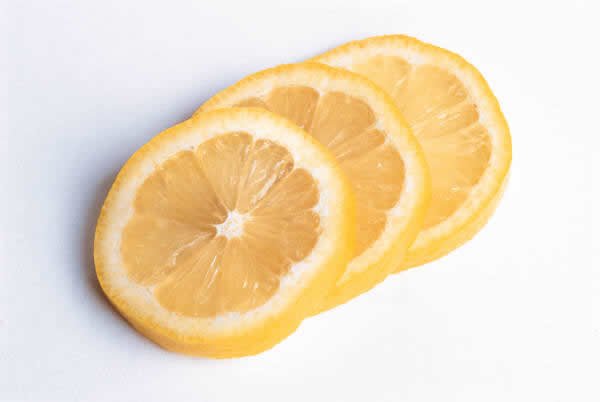 We have 4 Antioxidant and Vitamins that fight free-radical damage that you should have in your cabinet this summer.  What are free radicals exactly? Free radicals are charged chemical particles of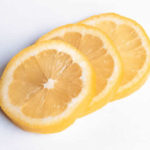 oxygen that enter into a destructive chemical bond with organic substances such as proteins.  This results in oxidation, a prime example of oxidation that we see in everyday life is when a potato or avocado turn brown after they are cut. When you apply lemon onto the cut potato or avocado the browning does not occur.  Lemon is a great source of Vitamin C.
People have been enjoying the taste and health benefits of Green Tea for many years.  Drinking Green tea regularly significantly lowers heart disease and decreases developing certain types of cancer.   I am sure you have heard the buzz about Green Tea and highlights of its topical antioxidant properties in the media.  Many skincare companies have started adding this antioxidant to its formulations. Today it is considered one of the most effective plant based antioxidants in skin care, containing anti-inflammatory benefits to help reduce redness and even out skin complexion.