Kids are back to school and people are starting to get back into the swing of things.  This is the time they will start on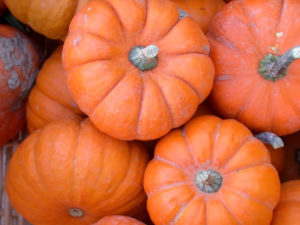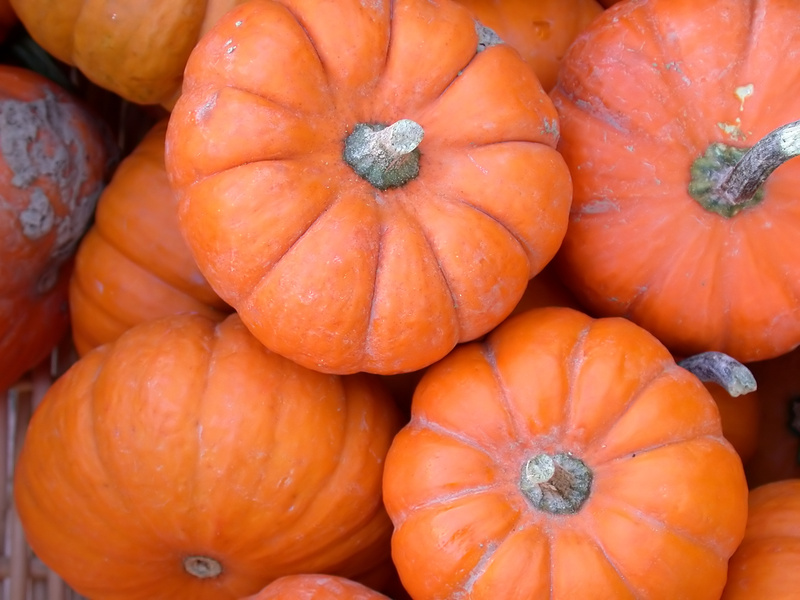 their regimens again.  Here are some popular fall treatments to incorporate in your spa.
Pumpkin Complexion Enzyme Peel – This is something your office can offer and can take 30-50 min depending on how you prep and finish.  You can customize how you would like.  Some offices like to sell these Pumpkin Complexion Enzyme Peels in packages of 4 – 6 to get results.  Clients can come in every 2 weeks to every 4 weeks apart.  What will you see?  Texture, clarity and tone will improve.
Pumpkin Enzyme II with 12% Glycolic
Is great enzyme for all skin types.
Enzyme and AHA exfoliation relies on the biological action rather than physical abrasion.
Alpha-Hydroxy acids have been shown to promote smoother younger looking skin by increasing the rate of cell renewal.
Pumpkin is a rich source of antioxidants & enzymes that act like Alpha-Hydroxy acids.
Pumpkin also contains more than 100 beneficial nutrients,
Rejuvenate the face, hands, body or feet.
Renewing and Nourishing Facial
This is a great combo where you can offer a gentle exfoliation and finish off with a powerful hydrating treatment.  The Renewal Mask is a clay mask with AHA's and clays. Clays are gentle and also help to purify the pores. If you offer dermaplaning or microdermabrasion you can do these after the renewal mask.  The renewal mask will help to soften the dead skin. You can Finnish off the treatment with the Hydrating mask that is packed with vitamins and antioxidants.  This will plump and hydrate the skin. Your client will have radiant glowing skin right after this treatment.
Renewal Mask Benefits
Alpha Hydroxy Acids have exfoliation and therapeutic properties
Mnimize photo damaged skin
Moisturizing effect on the skin
Reduces dryness and combating flakiness.
Hydrating Mask Benefits:
Moisturizing and nourishing
Soothe, hydrate and heal
Promote cell regeneration
Boosted with hydrators like Hyaluronic Acid, Organic Olive and Jojoba Oils
Contains antioxidants
Ingredients like Organic Rooibos, DMAE, and  MSM to promote firm skin.
that will plump and firm the skin.
Time to stock up on retail
Get your staples in and anything fun and extra in.  This is the time to get your retail ordered.  You don't want to miss the opportunity.  If it's not on the shelf you may miss that sale.  I do understand you also don't want to over stock and have money just sitting there.  A good rule is to order about 6 weeks inventory and if needed 2 months. Look at last years sales and estimate and set goals for this year.
Schedule and have a marketing plan for this Fall and Holiday season
Write down topics, sales and features you want your clients to receive.  Do you send our email?  Are you on social media?  Do you mail out post cards?  Set a plan and have deadlines to meet.
These are just a couple of ideas to get your spa ready for Fall and this holiday season.