Are you an esthetician? Work in skincare? Have a spa or want to create a skincare line? Retailing your own skincare brand is the best way to have a larger profit margin than retailing someone else's skincare brand. We have a quick run down of what the process is for creating your own brand with us.
Try out the products
The best way to start is to order samples and test the formulas and see what you love and what you would like to sell. Feeling the product and looking at the key ingredients will help you narrow down. If you need further assistance we can help you pick the formula. Try product samples>>
Want to see what your brand looks like on the bottle?
We can print your logo directly to the bottle so you can see what the brand looks like. There is a kit of 5 products of your choice that you can purchase with your logo. For only $99 you can see what the quality if and see the logo with the packaging type. Private label kit>>
Select Packaging Types
We have several types of packaging for our products. Here are some quick pictures of some packaging types. If you have something in mind let us know.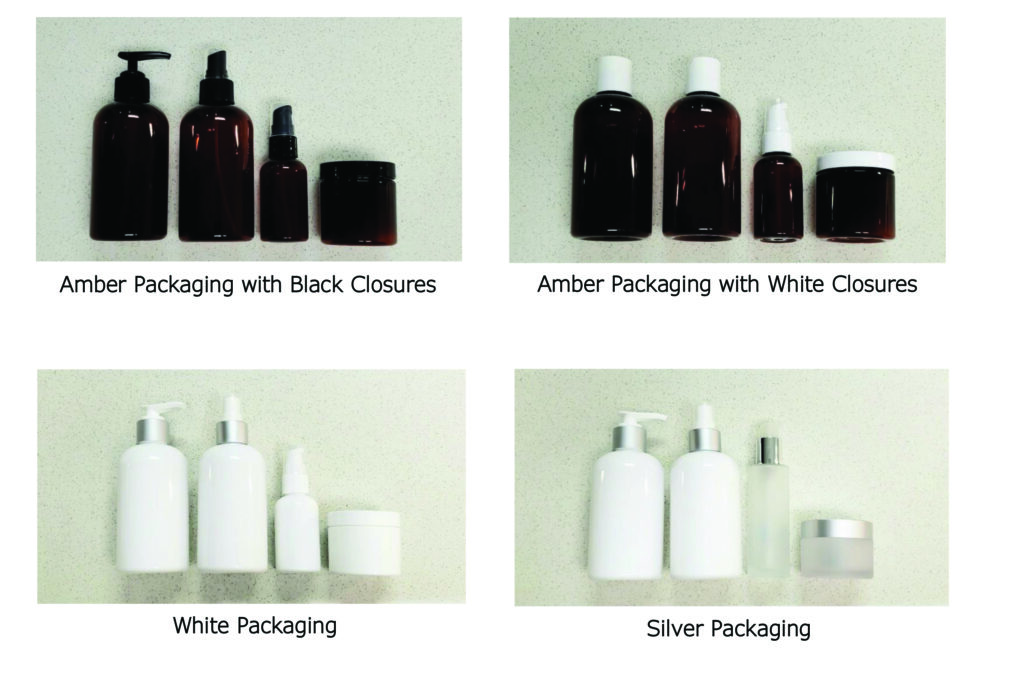 Examples of more packaging

Ready to label?
Send us your logo, packaging type and order. We can get the template for your labels sent to you for approval. Once approved we get them printed and shipped. Very easy! Because our minimums are low we can change the packaging type or logo very easy for you. Once you need a higher minimum there are price breaks.
More information about private label. Here you can see pricing and product information.
View more private label information >>
Send us any questions to info@aestheticbackbar.com.