As you are searching for the perfect cosmetic label, you'll find there are an assortment to choose from. Here are some examples of cosmetic labels; paper labels, Direct to Film (DTF), Silk Screening, UV Printing, Metallic Labels, etc,.. At Aesthetic Back Bar we offer UV printing for your label needs. Continue to read as we dive into the process for Private Label using a UV printer to create seamless labels.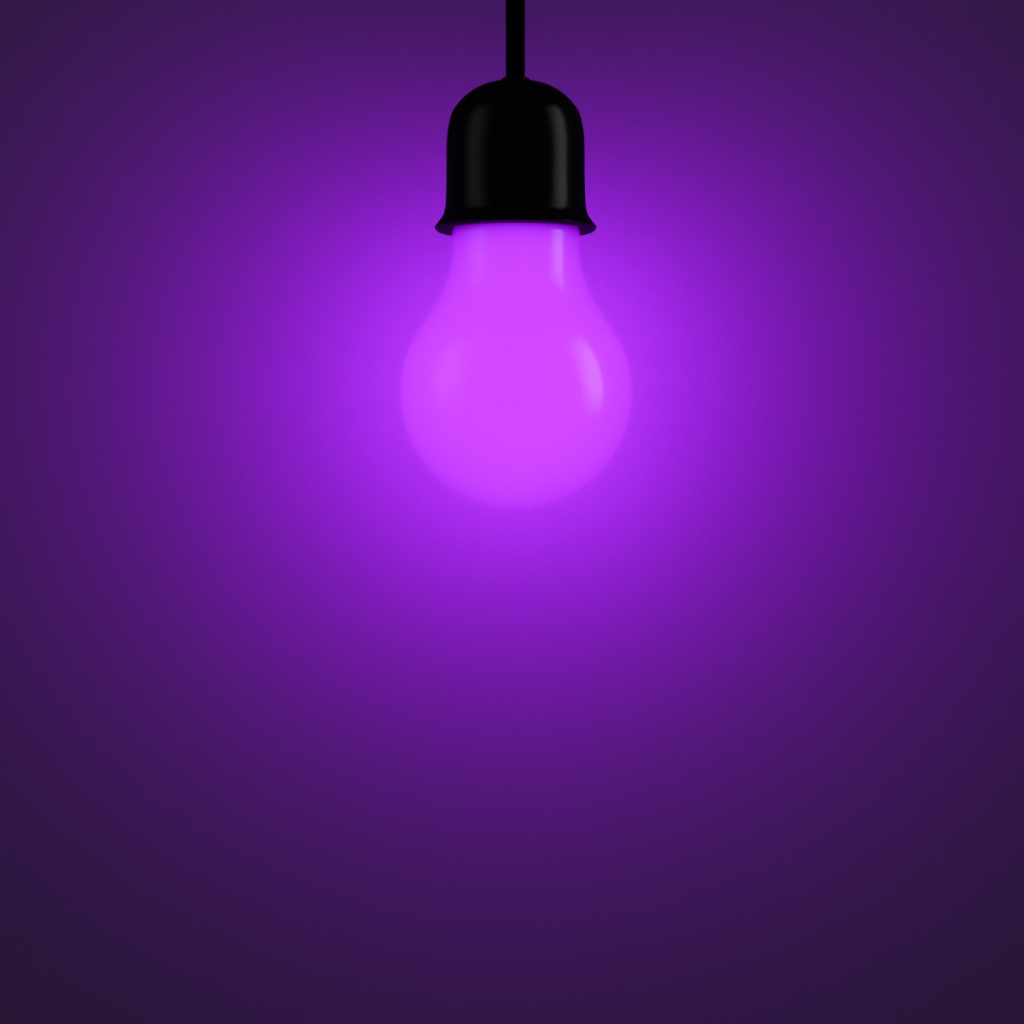 What is UV Printing
We use a UV Printer to print cosmetic labels on skincare packaging. This helps create a smooth finish for your skincare brand. UV printing is the process of using a UV light to cure the ink directly on the packaging. This is a form of digital printing. We then place the packaging in a curing chamber to help give more security to the label. This type of cosmetic label is great for startups and small business to get their feet wet. The label generally lasts the length of the product and provides a waterproof finish.
Cosmetic Label Design Process
To create your cosmetic labels we need your logo, which can be sent to info@aestheticbackbar.com. We take your logo and enter it into our product templates using a graphic design tool. Once the labels are created, we send them to your email for you to approve. When you approve the label, we then move your order to the printing queue. When the label is approved, our printing team will generally start working on your order within the week.
Aesthetic Back Bar also allows you to customize the layout of your cosmetic label. You can choose from a variety of fonts and formats to construct your perfect label design. Let us know the type of style you would like and we can send over sample templates for you to choose from.
There is also the option of hiring a graphic artist. If you are looking to design something more specific, it would be best to go this route. Let us know which products you are interested in and we can send over the dimensions for each packaging type. That way your cosmetic label is precise for each packaging style.
Trial Run with the UV Printer
Not sure if UV printing is right for you? Do a sample run of products to see how you like the print on the packaging. View it in person by purchasing the Private Label Starter Kit. This trial kit comes with 5 skincare products of your choice along with the packaging of your choice for only $99. Send your logo to info@aestheticbackbar.com so our printing team can start creating a mockup of your skincare line.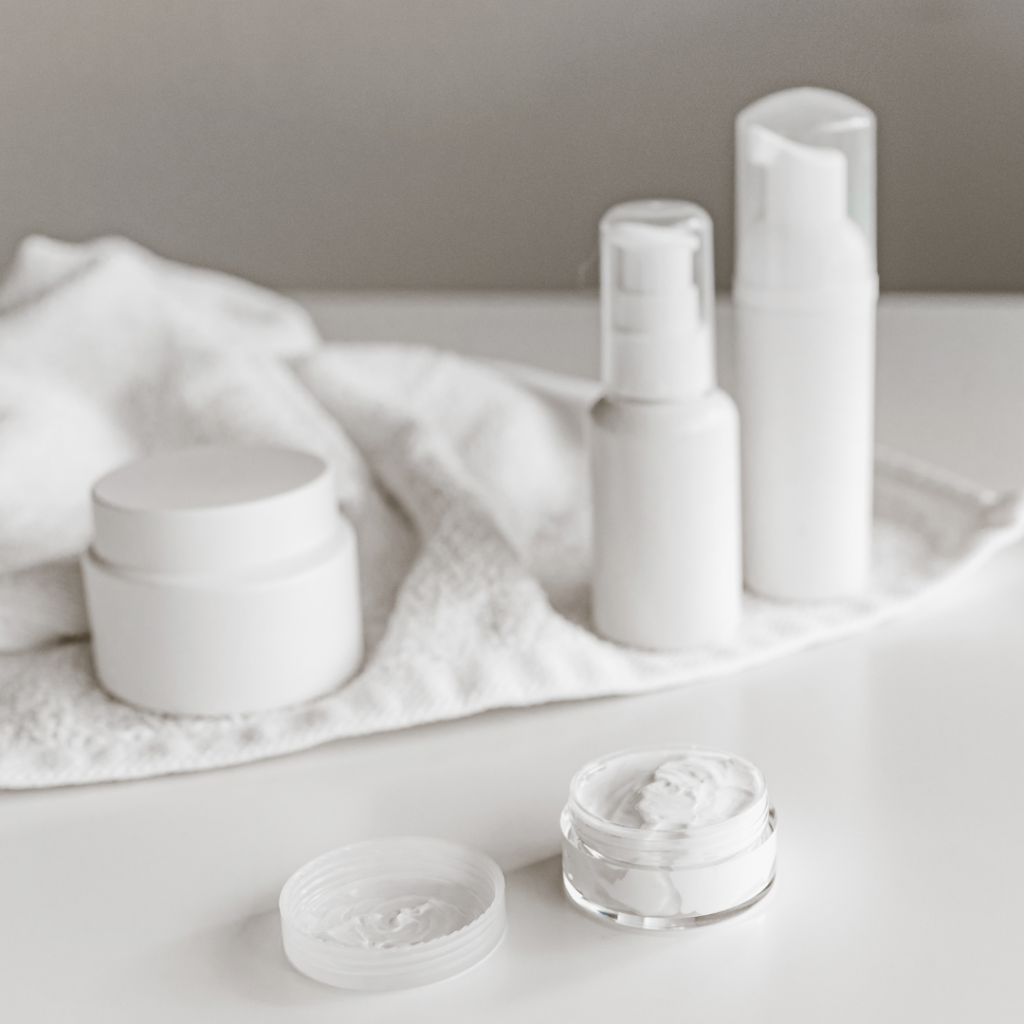 Have more questions about labels, product or packaging. Fill out the form below👇