Summer is almost over, your clients are starting to get back to their routines, kids are back at school and now it is a good time to help and educate your clients about photoaging.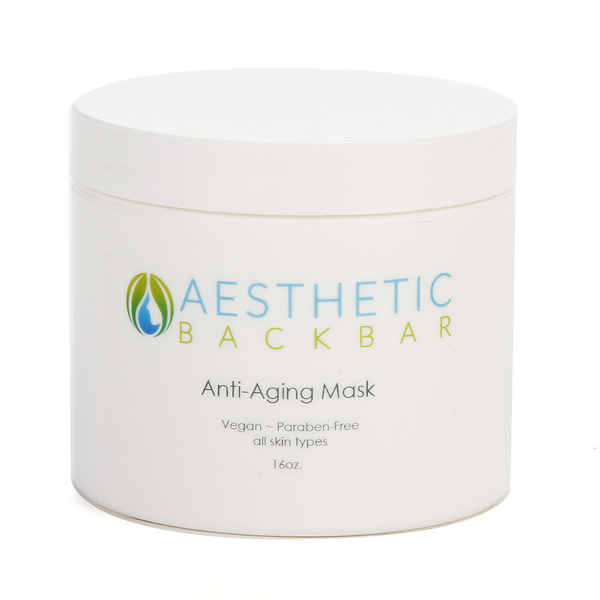 We know that UVA and UVB rays contribute to skin cancer but these rays also cause skin burn and skin ageing. There is an easy way to explain to your clients the difference about UVB and UVA radiation: UVB rays impact the skin's surface, causing burns while UVA rays penetrate 30-40 times deeper then UVB rays, heavily contributing to premature aging the skin.
UVA rays have several harmful effects on the skin causing lack of elasticity, dullness, dehydration, dark spots and uneven skin tone. These effects are cumulative and all skin types are vulnerable.
Vitamins C is vastly used against sun damage. According to studies, vitamin C performs as a natural bleaching, brightening the skin and also prevents redness and dark spots related with sun damaged. In order for the Vitamin C penetrate the skin; it needs to be carried in oil soluble, known as Vitamin C Ester or in water soluble as L-Ascorbic Acid. Vitamin C Ester (oil soluble) enables the Vitamin C penetrate the skin rapidly, and in greater amounts then the L-Ascorbic Acid (water soluble).
Our Anti-Aging Moisture Mask has Vitamin C ester, which is more powerful because is oil soluble, allowing  the Vitamin C efficacy to be broader and deeper, while reaching the surface of the skin quicker and in greater amounts then Vitamin C in water soluble (L-Ascorbic Acid).
The Anti-Aging Moisture Mask also contains beet powder; turmeric root and vitamin B5 that also target in transform the skin.
Beet Powder – turns skin flawless while feeding skin iron and other vitamins through the pores diminishing aged dark spots and blemishes.
Turmeric root – which has been use for centuries in Ayurveda Medicine promoting balanced and clear the skin, with glow and radiance.
Vitamin B5 – that improves the moisture retention capacity of the skin, allowing the skin to stay hydrated.
Our Anti-Aging Moisture Mask will improve skin elasticity and increase moisture while packing the skin with nutrients. This mask is well rounded and it is suitable for all skin types leaving skin vibrant.
Another thing that I love about this nutrient-rich mask is the fact that it is designed to work with the liquid chosen to activate the masque. You can use 2 parts of powder to 1 part of any liquid suitable for hydrating the masque.  You can use any distillate or hydrosol water, green tea, peppermint tea, rice milk, goat milk, yogurt, kefir, organic fruit juice, organic green juice, superfood juice, grape juice, all of course within safe guidelines.
If you like a more liquid mask, apply more liquid and a thicker masque can be created with less liquid.
You can use this mask and create an Anti-Aging Facial treatment, and you can also sell to your clients to do maintenance at home. This is a very versatile product and you can create many different types of facials that will help to promote your business and help your clients to obtain a healthy looking skin in a natural and organic way.
Other Products that are great for aging and sun damage.
Antioxidant Enzyme Cleanser – Formulated with rose, DMAE, MSM, rooibos & pomegranate extracts, hyaluronic acid providing skin with nourishing moisture, leaving it velvety smooth.
AHA Toner – Formulated with AHAs help to re-texturize, slough and soften the skin, giving it a refreshed and refined appearance.
Vitamin C Serum – A must-have in any mature skin care regime.  Can be used in the am on clean skin.  This formula features soothing organic aloe, omega 3 & 6-enriched rosehip oils with antioxidant loaded organic cranberry, raspberry and blueberry extracts and clarifying white willow bark.
Antioxidant Serum – The ABCs of skincare start with Antioxidant Serum: vitamin A, vitamin B3, vitamin C.  Leaves skin hydrated, nourished and radiant.
For more information and treatment protocols, email us at info@aestheticbackbar.com