Tag Archives:
acne prone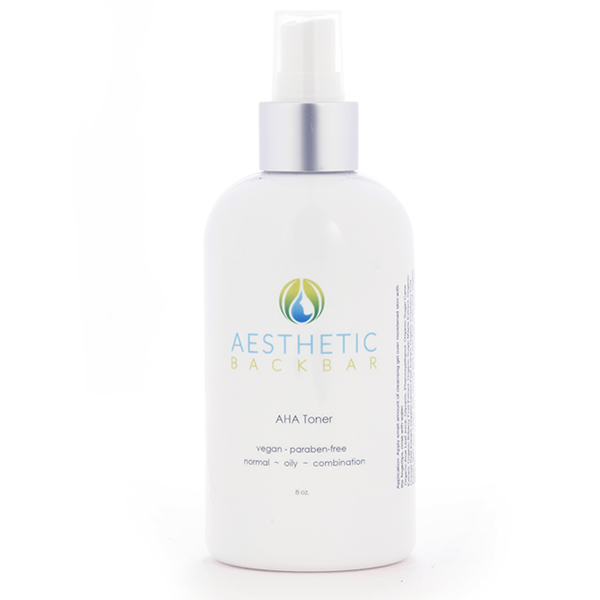 Teen or young skin has always been such a huge market for the skincare business. Here are a few steps in making sure that you provide the best acne or problem skin regimen for your young client.
Starting with the consultation
Help build the relationship with your teen client by giving a thorough skin care consultation. You want to get every piece of information before assessing your young clients skin. The more information you know, the chances of you actually pinpointing where the acne is stemming from become greater. Ask questions about the following before giving a facial or skin treatment.
Questions to ask
What products are they currently using? Getting them on track with their skincare is key. Find out what ingredients your teen client is using on their skin so you can begin recommending the proper products. Sometimes just making a couple of tweaks can do the trick.  Sometimes it takes trying one thing at a time and seeing if each subtle change agrees with their skin.
How much water do they drink per day? Lack of water can affect  the natural sloughing of the skin which then causes major buildup.
What is their soda or caffeine intake? – Soda and caffeine can cause extreme dehydration to the skin and that leads to inflammation.
What kind of exercise do they do? Track, swimming, soccer etc. Do they dance and wear stage makeup?  Recommend cleansing the skin or using AHA toner after exercises. This will help with the dirt that is coming from the teens sweat or any exercising equipment.