Moms deserve to be indulged and what better way than to celebrate Mother's day giving your clients ideas for gift options. We have some great retail you can have in your clinic along with some special Mother's day Protocols.
This is also the perfect time to promote series of treatment packages.  Bundle up these treatments and get your clients on a regimen to get their skin to where they want.
Relaxing and Nourishing Facial
All Skin Types & Especially Sensitive Skin types
Diffuse Lavender in the room to help with relaxation.
Cleanse with Micellar Lavender Cleansing Water. Apply with gauze or cotton pad. Can do more applications if needed.
Tone skin with Lavender Toner
To exfoliate the skin apply thin layer of Papaya & Pineapple Enzyme Mask. Use with Steamer or hot towel compress.
Massage Lavender Face & Body Lotion on hands while mask is on.
Leave on for  3-10 minutes depending on skin type and rinse
Apply Lavender Gel & Mask ( can apply hot towel compress)
Leave on for 5-10 minutes
Massage Lavender Face & Body Lotion to neck, shoulders and upper back.
Apply Antioxidant Eye Cream
For Combination or Oily skin types you can apply a dime size of Lavender Gel & Mask and use as a moisturizer. If skin is more normal to dry apply Niacinamide Serum (*Optional – can penetrate with Skin Scrubber or Ultrasonic Machine)
Apply Light Moisture Cream for combination skin or Renewal Moisture Cream for dry skin.
Tropical Facial We have used the Papaya & Pineapple Enzyme in the past and it was super successful. The reason I chose it for a "everybody" facial is that this enzyme is so gentle you can use it on pretty much everyone. It works to brighten and polish the skin. It gobbles up dead skin without any tingling or burning. The following is a facial treatment idea you can use:
Diffuse Orange Essential Oil or Pink Grapefruit Essential Oil in the room to help with mood and relaxation.
Facial Gel Cleanser (this is sulfate free and gentle. All skin types do well with this treatment. You can add a couple of drops of orange or lemon essential oil to fun it up.
Use the steamer or hot compress for this step. Apply the Papaya & Pineapple Enzyme and leave on the skin for 8-15 minutes depending on skin type. You can massage their hands with Mandarin Body Butter while the steam is going.
Hydrating Mask – If it is not a sensitive skin type I like to add orange or lemon essential oil. Just a couple of drops is enough. Can add hot compress or leave alone. While the hot compress is on you can give your client a shoulder, neck and upper arm massage using our Mandarin Body Butter.
Apply a hydrating or nourishing serum depending on the skin type.  Niacinamide Serum is a great one that can be used on all skin types.  Antioxidant Serum is great for dry or skin concerned about aging and Clarifying Serum is great for skin with oil or acne prone skin (Clarifying Serum can tingle).
Apply the Antioxidant Hydrating Eye Cream
Apply Light Moisture Cream
Apply your choice of sunscreen. If you have a good loose mineral you can apply that also.
Gift ideas for Mom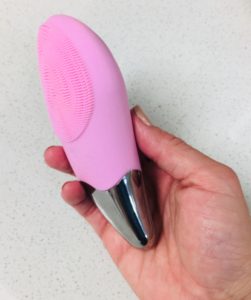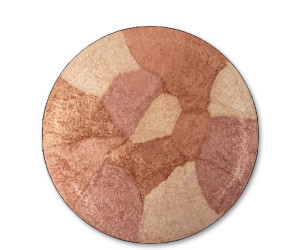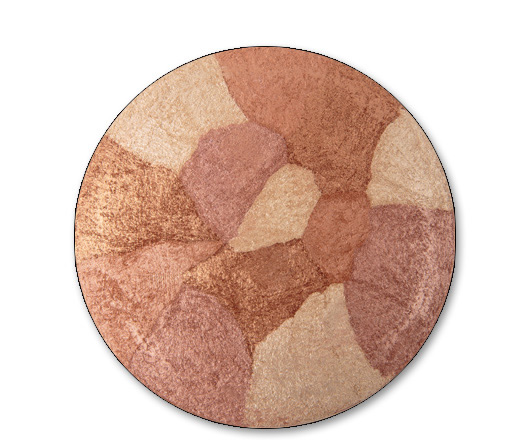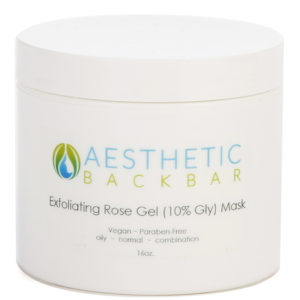 Let us know if you have any questions.