Mineral Makeup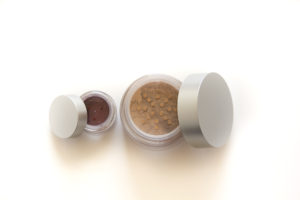 Our mineral makeup is natural and healthy for all skin.  We have several types of mineral makeup depending on your client's preference.  Our makeup can also be private labeled in your office.  Please contact us with more questions about private labeling or purchasing the loose in bulk.
Loose Minerals:
This talc-free loose mineral powder is silky and perfect for covering imperfections. The powder is lightweight and can be used alone or blended after make-up application for a perfect finish. Use our Kabuki brush for best application results! Our loose mineral makeup foundation is a oil free powder that contains zinc oxide which works a natural sun protector. Our mineral makeup foundation contains natural ingredients with sun protecting and light reflecting properties. It is very safe to use on all skin types even on skin that is sensitive. All skin types love this makeup especially those with more oil in their skin. It is a very matte formula. The kaolin Clay helps to absorb excess oil. Also, skin with allergies or that are very sensitive do very well with this makeup. I always recommend this line for those with acne because it will not break out the skin. When applying foundation use a flat or bronzer brush to apply makeup. Apply foundation by gently pressing the skin using a rolling motion. Continue layering until desired coverage is reached and brush the skin to blend and take any excess off.
No Parabens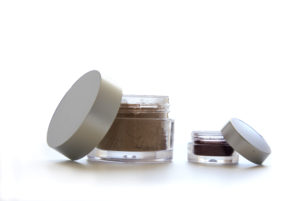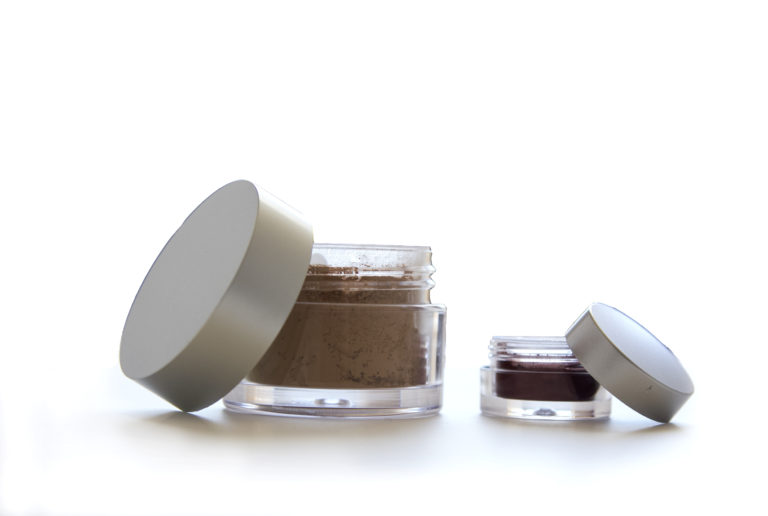 No Sulfates
No Synthetic Fragrances
No Synthetic Dyes
No Petro-Chemicals
No Phthalates
No Talc
Baked Minerals:
Silky Finish Minerals are made with all natural ingredients and formulated without chemicals, oils and fragrances. This velvety formula is non-irritating and ideal for sensitive skins. Silky Finish Baked minerals are created differently from the typical mineral foundation. Each color starts off as a liquid mineral foundation which is baked at 400 degrees for 24 hours. This process helps the foundation color achieve the visually beautiful and unique blend of colors that work together to blend easily with various shades of skin. Silky Finish Baked Mineral foundation incorporates light refraction technology so each foundation color can adjust to your individual skin tones. Use only with a brush for proper application. The coverage is more sheer with this compact.  Will give you a healthy glow.
No Parabens
No Sulfates
No Synthetic Fragrances
No Synthetic Dyes
No Petro-Chemicals
No Phthalates
No Talc
Pressed Mineral Makeup:
Our Pressed Mineral makeup is made with all natural ingredients and formulated without chemicals, oils and fragrances. This talc-free mineral pressed powder makeup is silky to the touch and perfect to provide a polished finish. The long-lasting matte mineral powder is lightweight with just the right amount of coverage to hide imperfections or to do a touch-up on existing makeup. The Pressed colors are more matte and very easy to use