Private Label
Aesthetic Back Bar Private Label Skin Care Program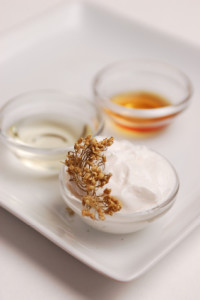 Private labeling is the way to go for your business to increase your profits.  Private labeling is also a great way to keep your customers or clients loyal to your business.  It is difficult when you spend an hour with a client talking to them about what skin care regimen they need to be on and then the next time you talk to them they tell you they are purchasing online due to huge discounting.  With having your own skin care line you don't have to worry about losing clients. We have  created a easy private labeling program for you to succeed.
How to get started? 4 easy steps!
Aesthetic Back Bar private labels to a number of types of businesses:
Spa, Day Spa and Medical Spa
Healthy Stores
Beauty Shops
Salons
Chiropractors
Boutiques
Alternative Heath Care Providers
Entrepreneurs – From start ups to existing businesses.
How to get started private labeling your own skincare line.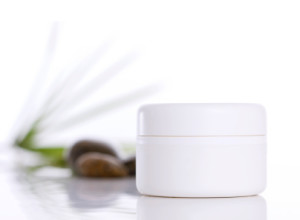 Samples – Order Samples to try.
Pick your products – Narrow down and decide which products you would like to start private labeling.  For private labeling there is a 3 item minimum per sku.
Select Packaging – Select packaging from a group of in stock options.  Contact us and we can send you the images of the stock packaging for you to see. You can also order a sample if you need.
Labels – Send us your information regarding brand and product descriptions and we will create your labels following our template. If you have your own graphic artist check with us about label sizes and follow the FDA labeling requirements. If we print your labels there is a onetime set up fee of $150.
If you are interested in Private Labeling our skin care line fill out the form below and we can help you get started.  We can send you any additional information you need regarding private labeling pricing and images of stock packaging.